Shelexie,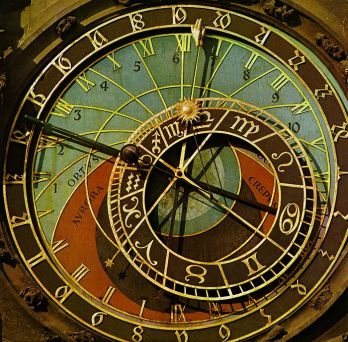 do you have your 6 Gun Mages and Gun Mage Solo completed? This is the day
you said
you would have them done by...
The answer is not yet. I have about 5 hours today to hopefully finish them up. It is too humid to spray the sealer but I should be able to knock them out. Here goes...