Shelexie,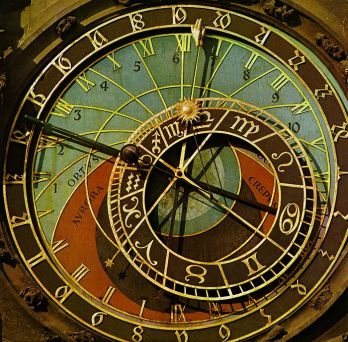 do you have your 2 Cygnar Centurions completed? This is the day
you said
you would have them done by...
So no, I don't have them done yet. I did however, paint them with the hunter, sentinel, hammersmith, and ironclad so I gave myself until next month's due date. I feel like I am at a good spot with them, though it is time to get get moving with them. I also posted wip pics
here
.
Thanks for reading!