Recently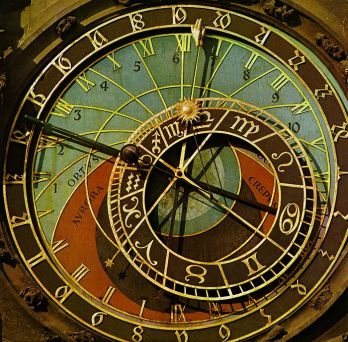 , several paint challenges have been posted, both the
Tale of Painters
and
A Tale of Even More Painters
. They both offer incentives to paint a full army in one year. The Rules for the first one go something like this :
LEGAL 2000 (1000) point armies
200 (100) points per month
First deadline: September 14th, 2009

Last deadline: August 14, 2010

2 Jokers to use in the 12 month period
The deadline for entries is the 14th of each month at 11:59 PM MST (GMT-6).
(Ok, I cut and pasted so they are exactly like this)
The larger numbers are for 40k, Lord of the Ring, and Fantasy armies. The smaller numbers are for Warmachine and Hordes.
I have to say, I am intrigued by the idea of painting 100 pts of Warmachine/Hordes in a month. Then again, it has taken me 3 months to almost finish my Tharn Ravagers. So here are my own deadlines (lets see how long they last!)
August 30th - Finish the Tharn Ravagers (yes, based and sealed) (139 pts)

[Finished!!!]



September 30th - 2 Cygnar Centurions, currently based and started outlining (226 pts)

[Continued and added the Hammersmith]



October 31th - Defender, Hunter, and Sentinel, these are also based and if I do them assembly line with the Centurions, I will give myself until October 30th for the lot. (282 pts)

[Finished!!!]



November 30th - 6 Gun Mages and 1 Gun Mage Solo - these are harder for me because in my head there are more models. (122 pts)

December 30th - 6 Storm Blades + the Officer and Standard Bearer. (127 pts)

I think that's enough for now. I know it doesn't make a coherent army list but hopefully it will fill in some gaps I currently have. The nice part about this list is that I already own all of these models. Many I got at swap meets at my local gaming store.
I automated reminder blog posts on the the above dates, reminding me of my goals. I can already feel the clock counting down...