Shelexie,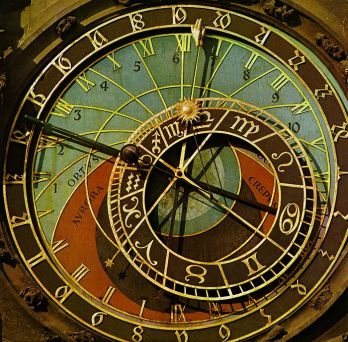 do you have your Defender, Hunter, and Sentinel completed? This is the day
you said
you would have them done by...
Yes! They are all done, including the 2 Centurions and the Hammersmith! Next up are the Gun Mages.


I would also add that having an automated post remind me when things are due is a great encouragement (and a kick in the pants =)


This is the Pumpkin I carved this year =)
This is the one my roommate will carve when she gets off work today.
Just for fun, I carved this one last year:
And she carved this one:
Happy Halloween and Thanks for Reading!